Protect your skin and your confidence!
The FaceRoller gets rid of shine by absorbing the oil on your skin. Carefully crafted to fit any scenario, The FaceRoller can fit in your bag and be used on the go.
Why Choose The FaceRoller?

The FaceRoller is made with real volcanic stone that provides the skin with trace minerals. Unlike blotting papers, The FaceRoller can be re-used and is very easy to clean. 
Other oil absorbing rollers are unwashable or use cheap material...The FaceRoller is easy to wash and made with high quality stone!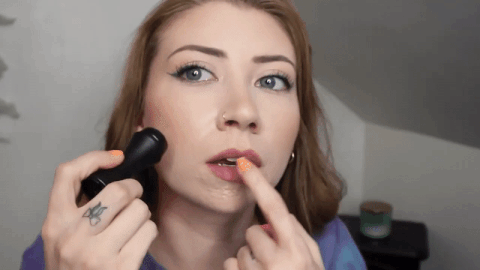 The FaceRoller can be cleaned with warm water and a small amount of soap. Let it dry overnight and then once dried, you can use it again!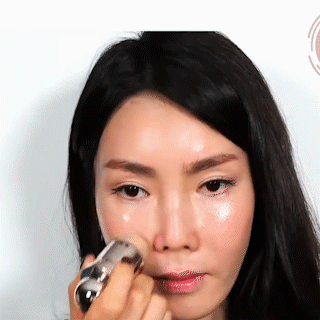 How To Clean The FaceRoller:
Cleaning The FaceRoller is easy. Simply twist the ring around the top of the roller to unlock it and pull out the stone. After that, rinse the stone with warm water and soap then air dry it overnight before placing the stone back in your FaceRoller.
F.A.Q.
Is The FaceRoller re-usable? Yes! Our FaceRoller can be re-used as many times as you want! Just make sure to wash it at the end of each day to keep it clean.
Do you ship worldwide? Yes! We offer FREE SHIPPING worldwide.

Does The FaceRoller get dirty easily? No! If you wash your FaceRoller

 

after each use it will remain clean and healthy, even better than blotting papers!
Will The FaceRoller

 

ruin my makeup? No! The FaceRoller is specifically designed to absorb oil without smudging any excess product on your skin.